Land sales in Cambodia are booming in the suburbs and cities, making many people become rich in the blink of an eye, while some traders make huge profits from this sector until they become tycoons and billionaires.
As land purchases have become more and more busy, some unscrupulous traders have taken advantage of every opportunity to deceive the people. Images for personal gain.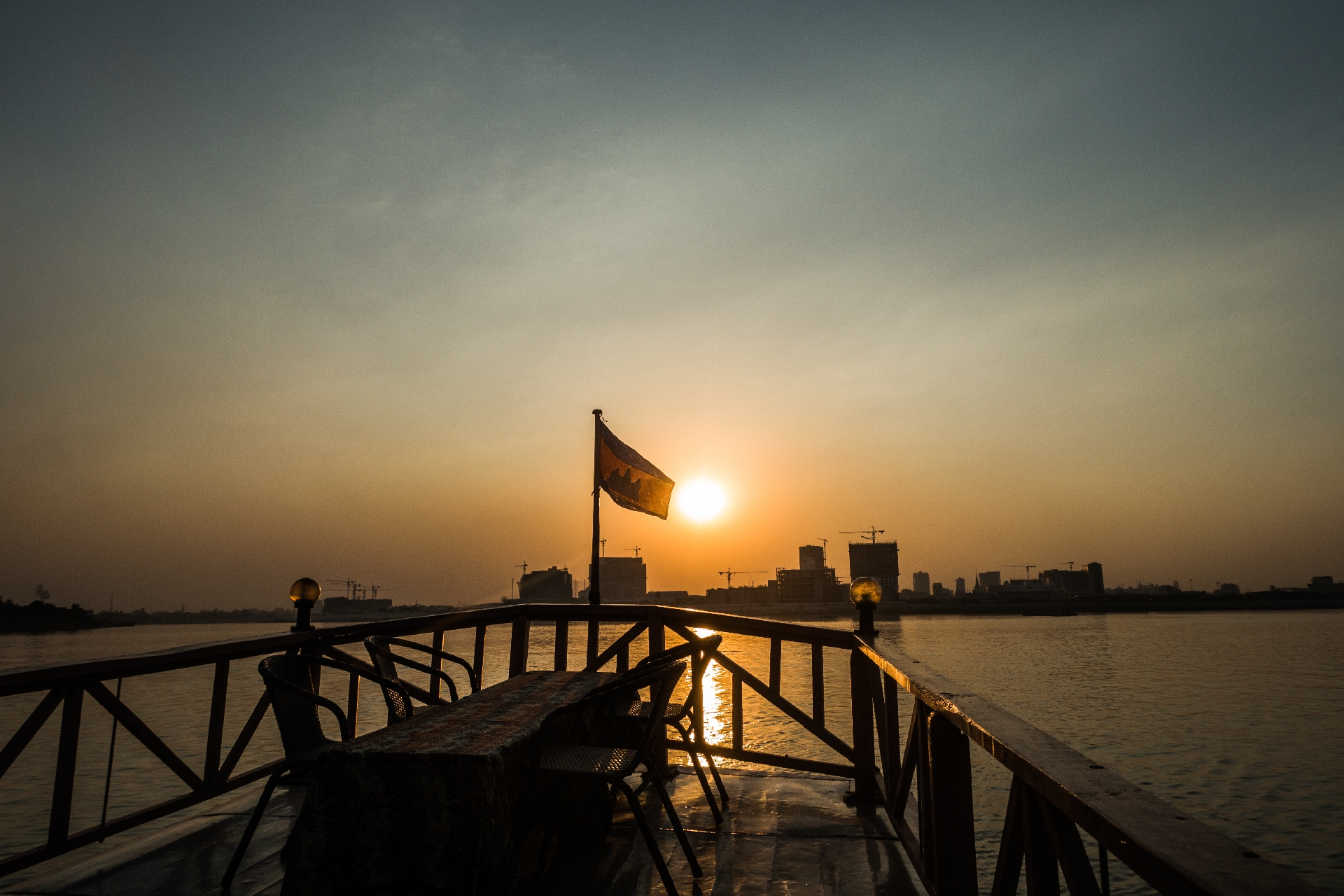 Recently, H.E Chea Sophara, Minister of Land Management, Urban Planning and Construction, stated that a company trader had put up a billboard to draw up a sales plan. Land for sale because those houses do not belong to them. After receiving a deposit from the people, they packed the money and ran away, making the people victims.
Not only this case, but it is also observed that many people often cheat traders in the land sector. This.
Nget Chou, an economist and also the creator of the split-lot project, share his 5 tips to consider before deciding to buy land in any area to avoid cheating traders.
Those 5 points include:
1. Before buying land, you need to know the background of the land project developer clearly, whether he is an honest person or not. Are these people trustworthy? Do they have a good real estate project development history?
2. Buyers should ask local authorities to check the legality of those lands.
3. Before buying a plot of land, even if you buy it in the form of installments, you should ask to see the master plan because I am the one who divides the land Lots are sold and most people do not dare to ask for a master plan because they are scared. But I encourage people to dare to ask for a blueprint, which emphasizes equality on behalf of buyers and sellers.
4. Check if the area has development potential? Buying land in an economic development zone will allow you to sell it for a lot of money.
5. Check the infrastructure because some areas where land is cheap have only roads or electricity but no running water or not.