A recent gathering organized by AmCham brought together key players in Cambodia's tourism industry to assess the prospects and obstacles facing the sector as Cambodia strives to become a prominent global tourist destination.
This event provided a platform for tourism stakeholders to delve into the opportunities and challenges that lie ahead, particularly following the government's commitment to elevate Cambodia to a leading position on the global tourism map.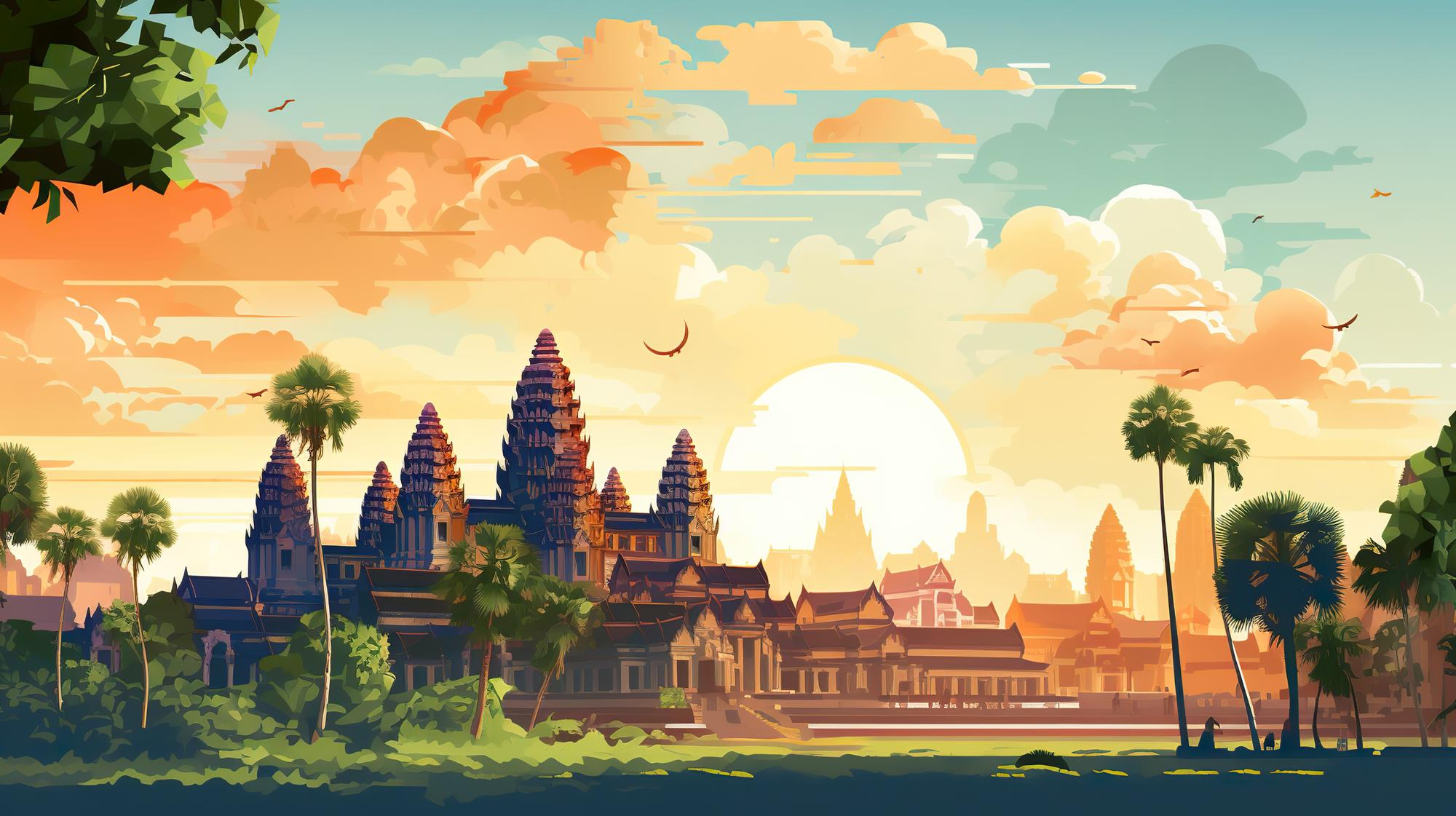 During the AmCham event titled "Where is Cambodia's Tourism Industry Heading?" held at Raffles Royale Hotel on September 26, 2023, Sok Soken, Minister of Tourism, outlined Cambodia's ambitious vision.
He emphasized, "Our ultimate goal is to realize our vision to contribute to Cambodia's prestige and resilience through positioning Cambodia as a leading global destination enshrined with rich diversity, boundless opportunities, and genuine compassion."
Soken elaborated that this vision could be achieved through a strategic approach encapsulated in five pillars known as BUILD and three strategic goals known as the 3Ds.
BUILD encompasses Brand management, Unique selling points and marketing, Inbound design quality travel, Leverage on tourism endowment and diversification, and Develop competitive tourism sites.
The 3Ds represent Designing institutional structure, Digital transformation, and Developing capability.
Soken stressed that combining BUILD with the 3Ds would drive a fresh initiative to enhance the performance of officials within the Ministry of Tourism at all levels, fostering stronger cooperation with stakeholders at the sub-national, national, and international levels.
Din Somethearith, President of Cambodia Tourism Federation, highlighted a decline in air travel among tourists visiting Cambodia, dropping by half compared to 2019 when two-thirds of total international visitors arrived by plane. This decrease has major implications that need careful examination.
Ivana Tranchini, Country Manager for Visa in Cambodia and Governor of the Board of Directors of AmCham, pointed out the importance of digital forms of payment for travelers in Cambodia, aligning with evolving consumer preferences in the Asia Pacific region.
She noted a significant increase in the use of contactless payments by travelers and highlighted shifting consumer preferences towards eco-sustainability in travel choices.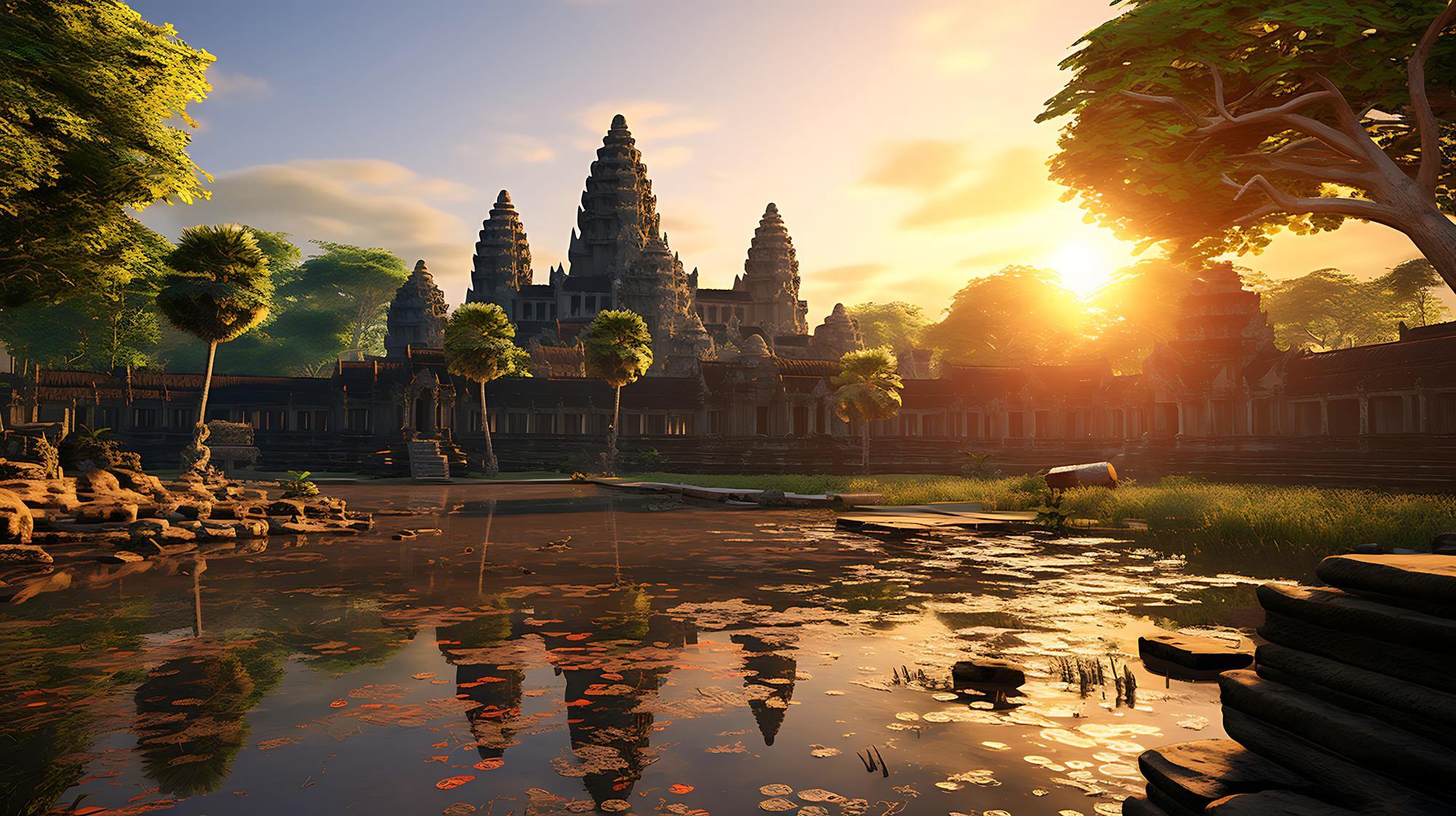 These shifts, she emphasized, underscore the need for collaboration to revitalize Cambodia's tourism sector. In addition to traditional tourism operators and hospitality businesses, other sectors like banks, marketeers, FMCG companies, and technology players also share responsibility in realizing the country's tourism goals, especially as the services sector gains prominence in the economy.
Somethearith advocated for tourism diplomacy to promote Cambodian food and culture and recognized the influential role of expats as goodwill ambassadors for the tourism sector.
Hy Sothea, President of Cambodia Hotel Association, acknowledged substantial growth in the hospitality industry in recent years, even though the sector was severely impacted by the COVID-19 pandemic.
He noted that despite the challenges, the government had taken proactive measures to promote the sector, including early relaxation of pandemic restrictions.
However, the slow rebound of Cambodia's tourism compared to neighboring countries can be attributed to several factors, including a negative international media image and sluggish return of Chinese tourists due to various economic factors.
Despite these challenges, some positive developments, such as the return of Qatar Airways and the reopening of Siem Reap Airport, provide hope for the sector.
Sothea expressed optimism for potential new connections with India and the United States and called for government support for the hospitality industry, citing its job creation potential and its ability to drive economic growth."