Cambodia is expected to collect more than $4.5 billion in fiscal revenues this year, as the economy rebounds from a 3.1 per cent contraction in 2020 to growth of around three per cent this year, partially driven by the reopening of full economic activity, according to Prime Minister Hun Sen.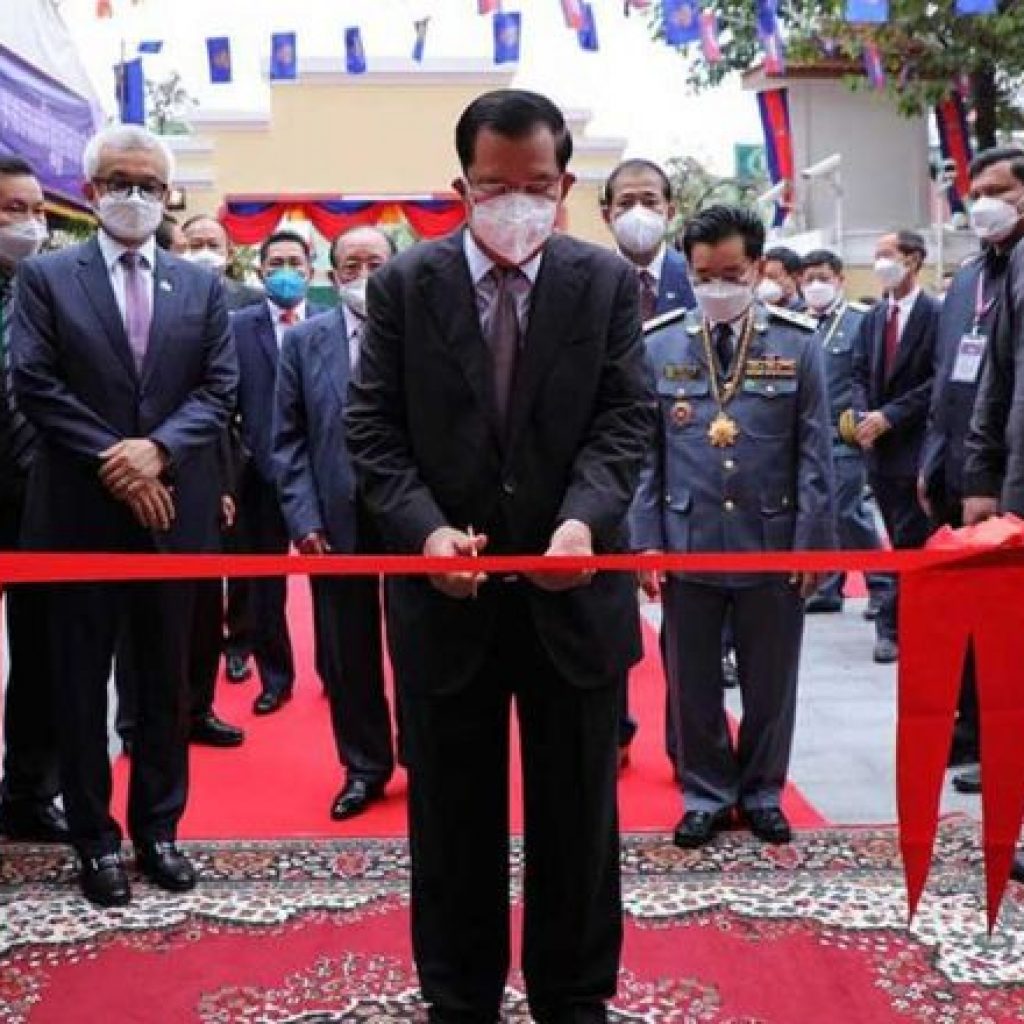 The prime minister was speaking at the inauguration ceremony for a new General Department of Customs and Excise (GDCE) administrative building on December 23.
In January-November, the GDCE collected about $2.055 billion, or 87 per cent of the 2021 target, and may pass $2.2 billion by year's end, he said, adding that the General Department of Taxation (GDT) raked in $2.243 billion over the same period, or 114.13 per cent of the full-year goal.
Hun Sen said that the institution of customs is a sovereign service and a manifestation of a country's independence. As a result, the management and development of this institution is very important for national income, he said.
Economic growth is contributing significantly to Cambodia's tax revenue, he added.
Minister of Economy and Finance Aun Pornmoniroth noted that customs revenue significantly increased over 2020 due to the GDCE's "high sense of responsibility".
He noted that customs collection grew by an average of 19.5 per cent each year from 2014-2019, peaking in 2019 at $3.214 billion.
He said Covid has had a serious negative impact on the Cambodian and global economies, and severely shaken international trade supply chains, triggering a drop in GDCE's revenue last year.
The minister noted that GDCE is expected to collect about 9.283 trillion riel ($2.29 billion) by year's end, or 97 per cent of the plan set in the Law on Financial Management for 2021.
Credit: http://www.phnompenhpost.com