The year 2022 will mark as the 55th anniversary of ASEAN's establishment. Born out of a need to safeguard the region from the Cold War superpowers' competing ideological spheres of influence, ASEAN has transformed the Southeast Asian region from a conflicted arena of political insecurity and economic disadvantage to a new region of astonishing political stability and prosperity. The grouping has been part of the wider 'Asian Miracle' of which external partners are eyeing to play some major roles. At the same time, however, ASEAN faces various internal setbacks, enduring challenges, and future uncertainties. Recently, ASEAN's relevance and unity (or the lack thereof) has been questioned frequently, with critics citing both internal and external factors.
As the upcoming Chair of ASEAN in 2022 for the third time, Cambodia will handle an important task during a highly critical time. In this respect, my institute, the Cambodian Institute for Cooperation and Peace (CICP), is particularly pleased to be able to undertake a major book project on the theme: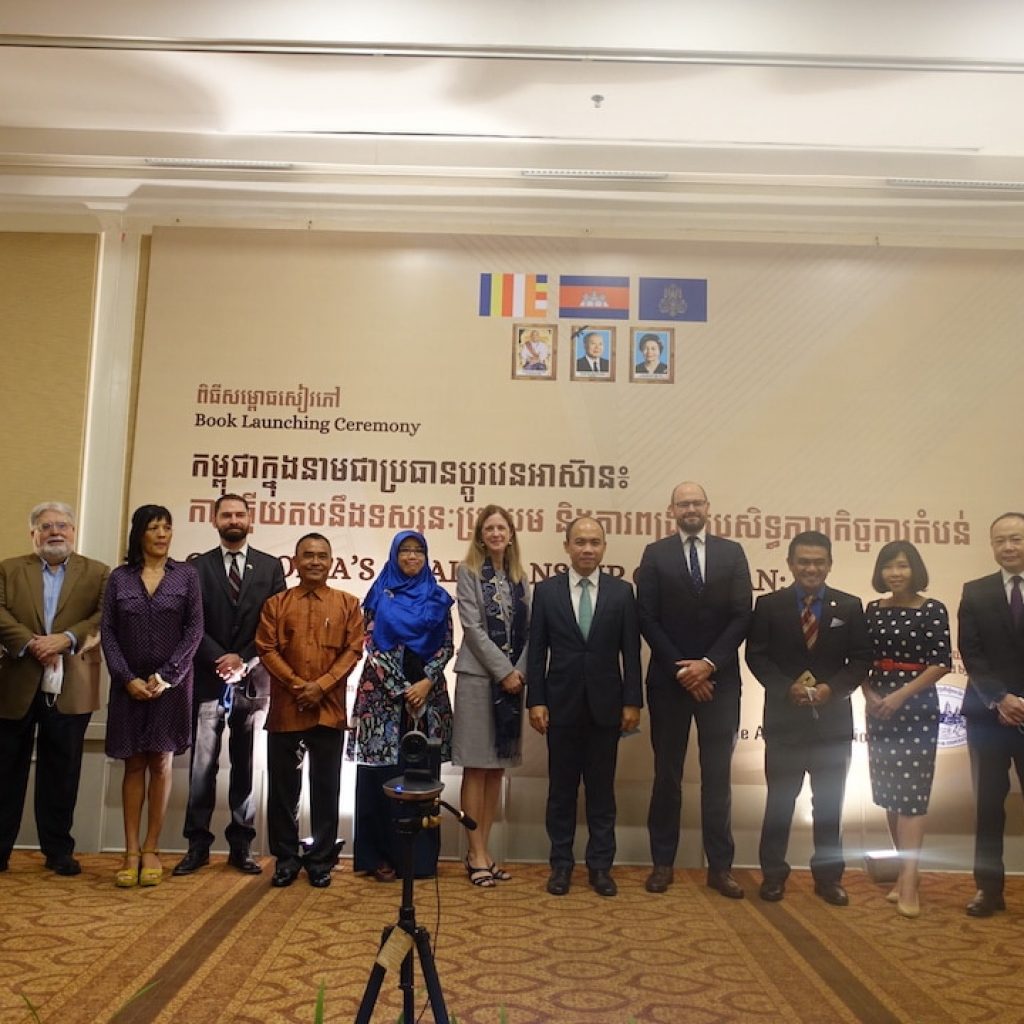 Download ASEAN Chairmanship_full book
"Cambodia's Chairmanship of ASEAN: Challenging Perceptions, Concretizing Consolidations". This has given us the chance to take stock of the prospective opportunities, be mindful of hindering challenges, and think about how to navigate external partners within ASEAN and beyond. It is also with the hope that the book would serve as a 'guideline' or even 'handbook' for relevant and interested stakeholders, including policymakers, the diplomatic community, academia, and the general public alike, to grasp 1) the essence of ASEAN Centrality amidst geopolitical contestation, 2) the significance of cooperation under the three pillars of ASEAN, and, among others, 3) the importance of public diplomacy in the wider ASEAN context.
You also can click on the book cover as below to download the book.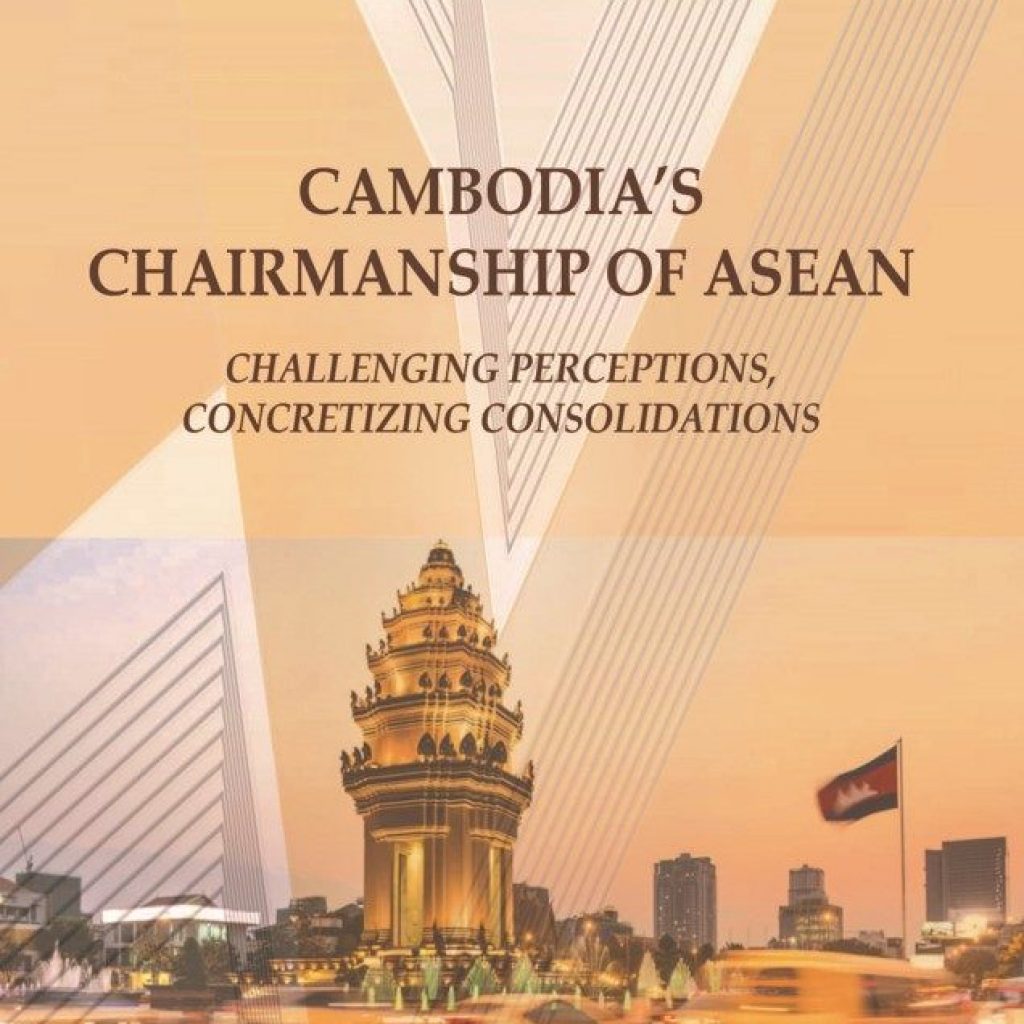 For more information about the book, please visit the CICP website.