The Koh Ker Temple archaeological site in Cambodia has achieved recognition on UNESCO's esteemed World Heritage List, following the 45th session of the World Heritage Committee held in Riyadh, Saudi Arabia, on September 17.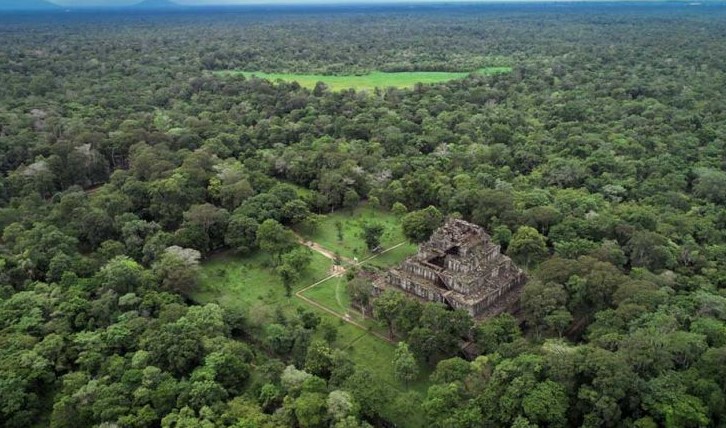 Situated in Srayong commune of Kulen district within Preah Vihear province, this ancient temple, alternatively referred to as Lingapura or Chok Gargyar, covers an expansive area of 1,187 hectares, as stated by UNESCO. Prime Minister Hun Manet, in a congratulatory letter on September 17, lauded this historic milestone, underlining that Jayavarman IV constructed the temple during the 10th century.
The International Council on Monuments and Sites (ICOMOS) acknowledged the temple's architectural significance, endorsing its inclusion in the prestigious UNESCO list. Prime Minister Manet emphasized that this achievement was a result of substantial collaborative efforts, despite the intricate and lengthy process of documentation and evaluation exacerbated by the challenges posed by the Covid-19 pandemic.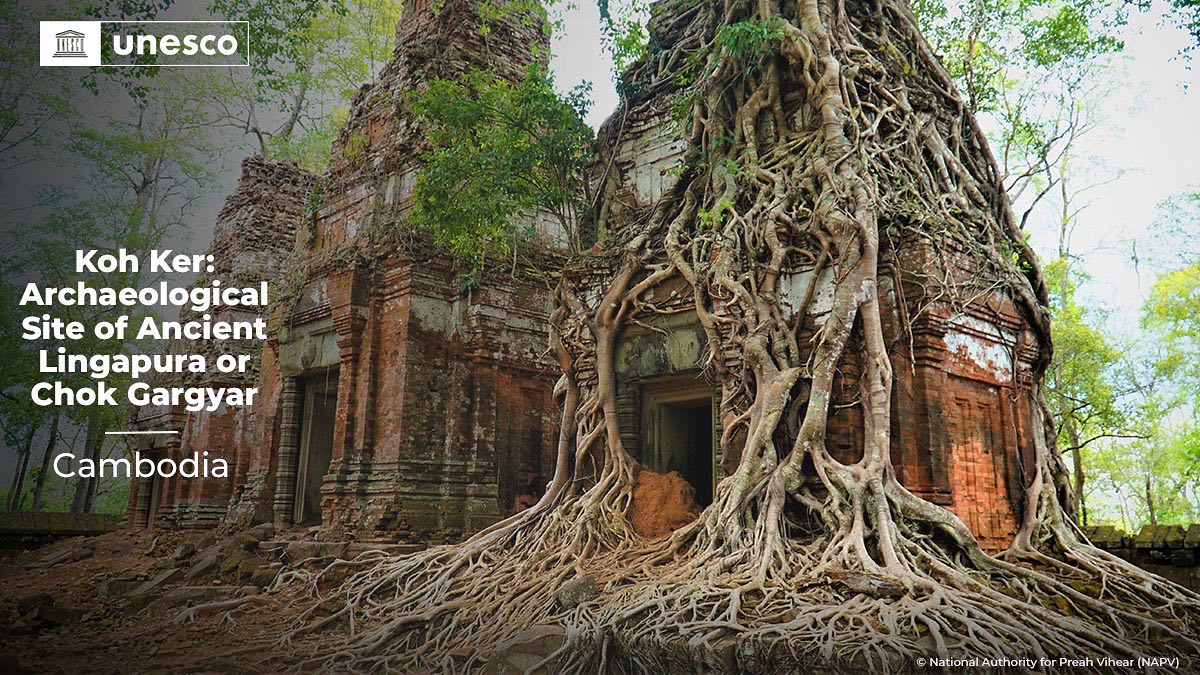 Cambodia initiated the application for registration back in 2018, and after meticulous reviews and evaluations, former Prime Minister Hun Sen officially urged UNESCO to recognize it as a world heritage site in January 2021. International experts, including those from ICOMOS, meticulously assessed the temple in 2021, leading to UNESCO's acceptance of the application in March that year.
Manet expressed profound gratitude to all stakeholders for their invaluable contributions to this outstanding accomplishment. He directed authorities at all levels to preserve the temple and adhere to the world heritage committee's guidelines for development in the area. Encroachments, construction activities, deforestation, hunting, and illegal excavations were to be rigorously prevented, as they could undermine the temple complex's intrinsic value.
In honor of this triumph, Manet instructed governmental institutions at all echelons to reverberate the joy by beating drums or gongs and jubilating on September 20 at precisely 7am, across various locations including pagodas and schools.