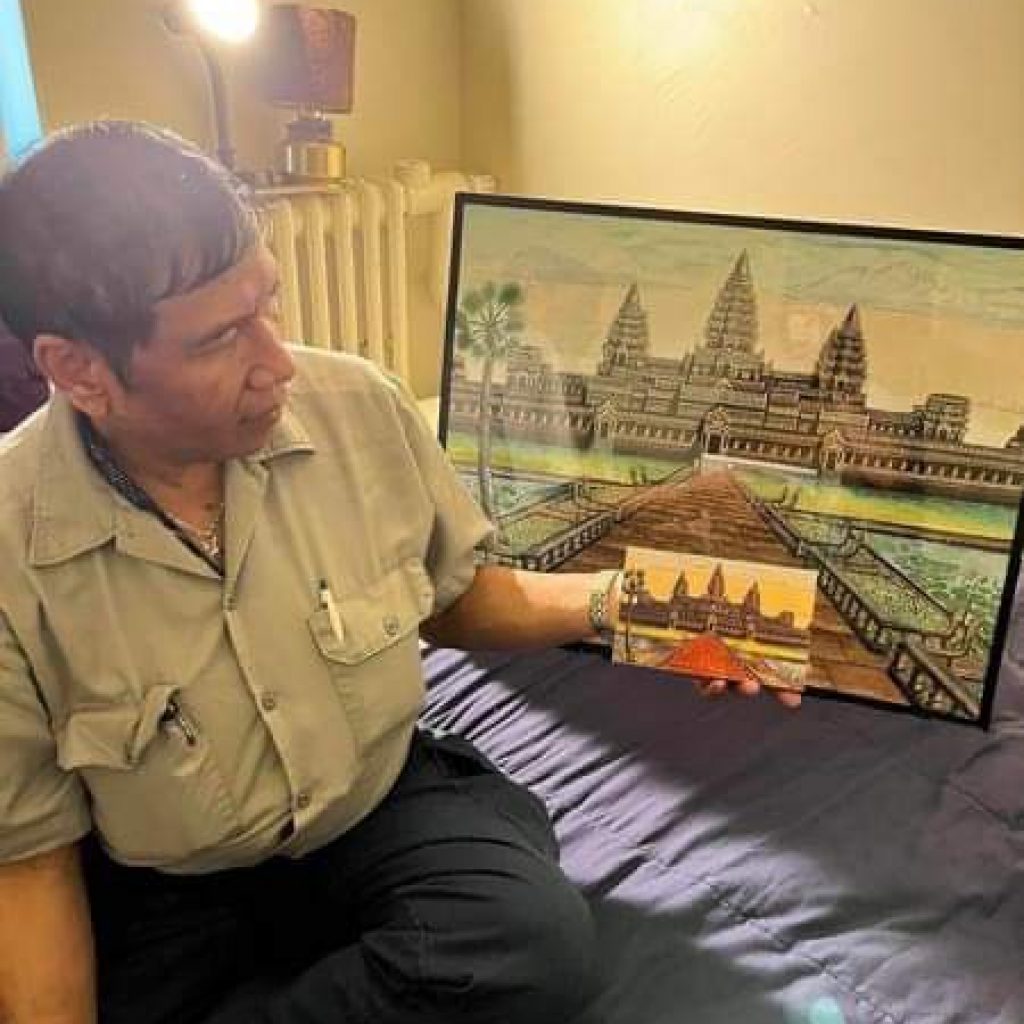 Many families, who have survived the Khmer Rouge, have settled on being silent about the past or being selective about sharing specific details, of what they have experienced. Many avoided sharing painful details, due to the trauma. This has been a source of wonder for many decendents of Cambodia, who want to learn more but are unsure how to navigate the conversation with family. Lisa, age 30, had only heard small facts about her history but she was desperate to learn more of her family's past. She started by reading news about Cambodia, and eventually learned how to learn and write khmer, and did all she could to learn about more of her customs and cultures.

Her father, Chhonn, age 65, escaped the Khmer Rouge in the 90's. He had been knowledgeable in four different languages, which alone, was a big threat to the Khmer Rouge. To Lisa, it was essential to understand her parents and grandparents mentality after being genocide survivors, while understanding her family on a deeper level. While Chhonn was lucky enough to escape to Phillippines and then to Thailand, he was desperate to help people experiencing more hardships then his own. He was a monk, for a period of time. Another period of time, he would often drop off food to people in refuge camps.

Three years ago, Lisa decided to dig a little deeper into her past and specifically, attached to a beautitul, detailed picture her father had painted of Angkor Wat, from the past. She had the brilliant idea of starting a makeup company, Cambodiana, while embracing her families ancestry. Lisa started by sampling and testing lipsticks, correcting the texture. She found inspiration by her fathers painting and eventually, went on to create makeup pallettes, the first one being matching colors from her father's painting of Angkor Wat. Her brand, Cambodiana, has helped her not only connect to others, who admire and love Khmer culture, but also connects the younger generations to connect more to their roots.