What is online gambling?
Online gambling is a widespread addiction that pervades all races and economic standings. With the proliferation of illegal online gambling sites, it has become difficult to protect one's self from this scourge. In Cambodia, as in many other countries across the world, gambling is illegal.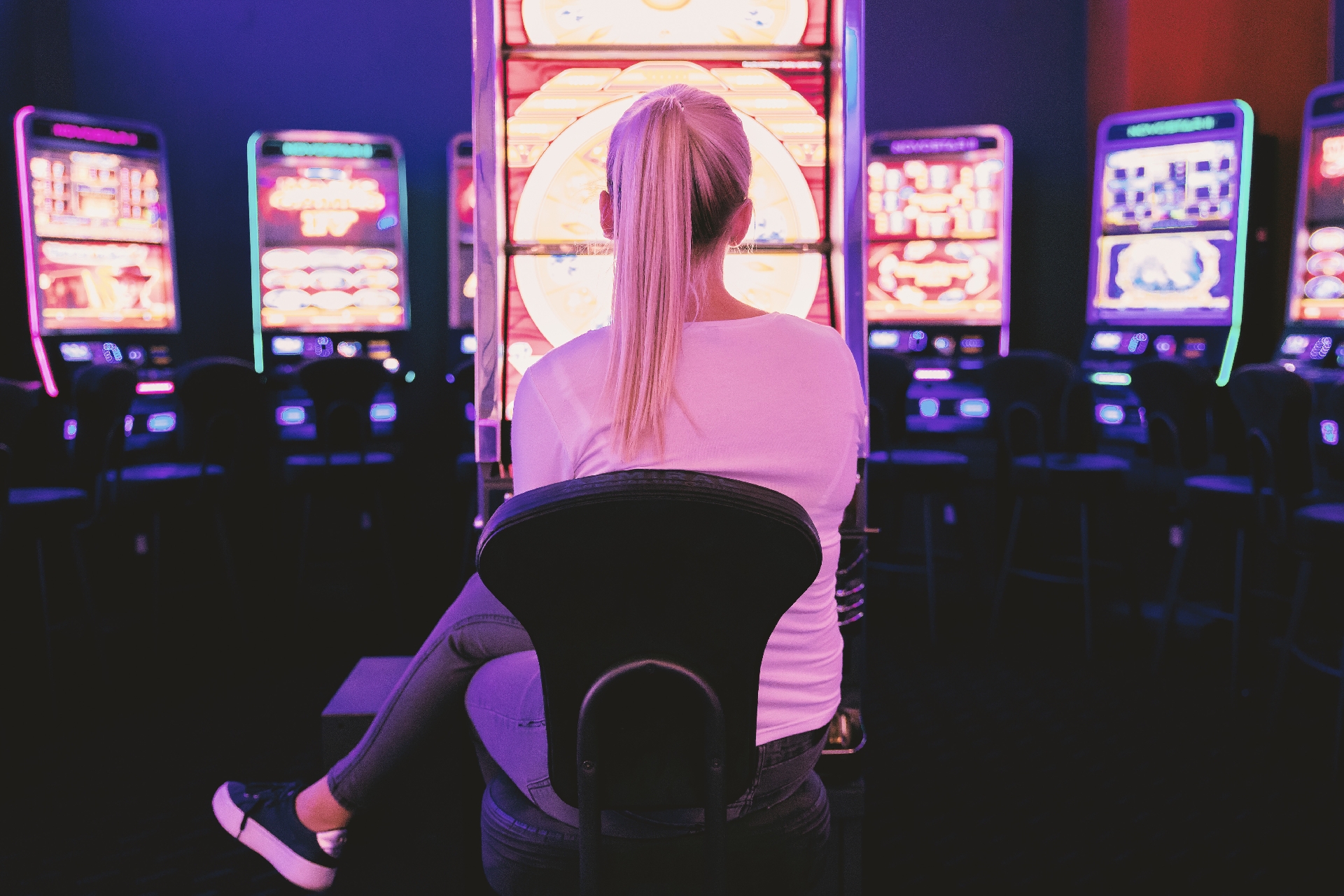 Is online gambling illegal in Cambodia?
Cambodia is a country that has been through a lot since the Khmer Rouge regime. Recently, Cambodia has been in turmoil due to its newfound status as an Internet gambling haven. With so much uncertainty and crime, it can be difficult for a gambler to find out whether or not an online casino is legitimate. In Cambodia, online gambling with casinos or gambling sites is illegal. If you want to start an online gambling business in Cambodia, we recommend reading this information carefully before starting it.
The public order follows a directive issued by Prime Minister Hun Sen in August 2019 effectively banning online gambling operations within Cambodia from 1 January 2020.
2021: Cambodia blocks 79 illegal gambling websites according to an article of asgam.com, released on Wed 17 Nov 2021 at 05:32
January 2022: The Telecommunication Regulator of Cambodia (TRC) collaborated with the National Police to shut down 123 websites operated illegal online gambling and lottery in Cambodia. Read full article: